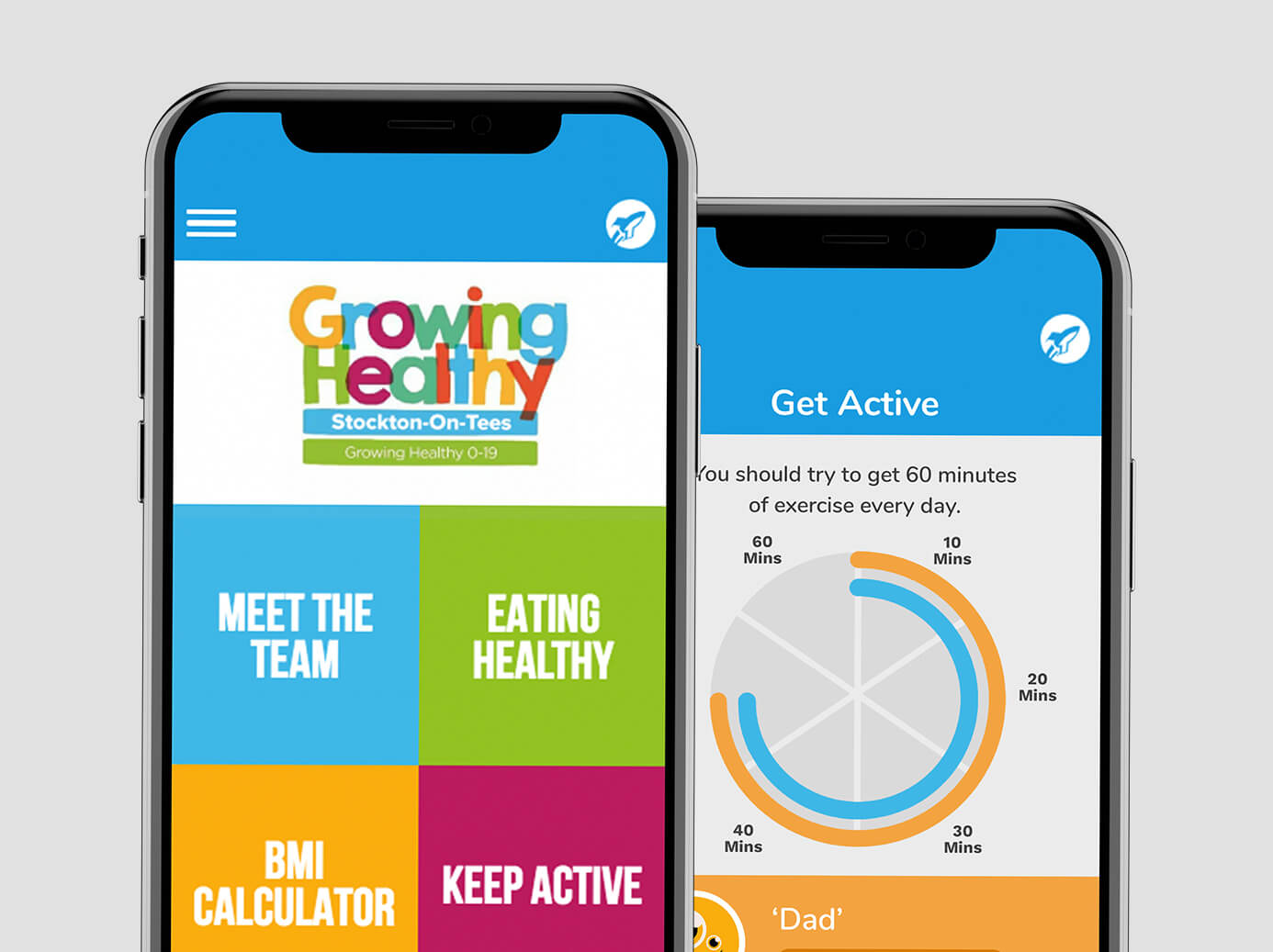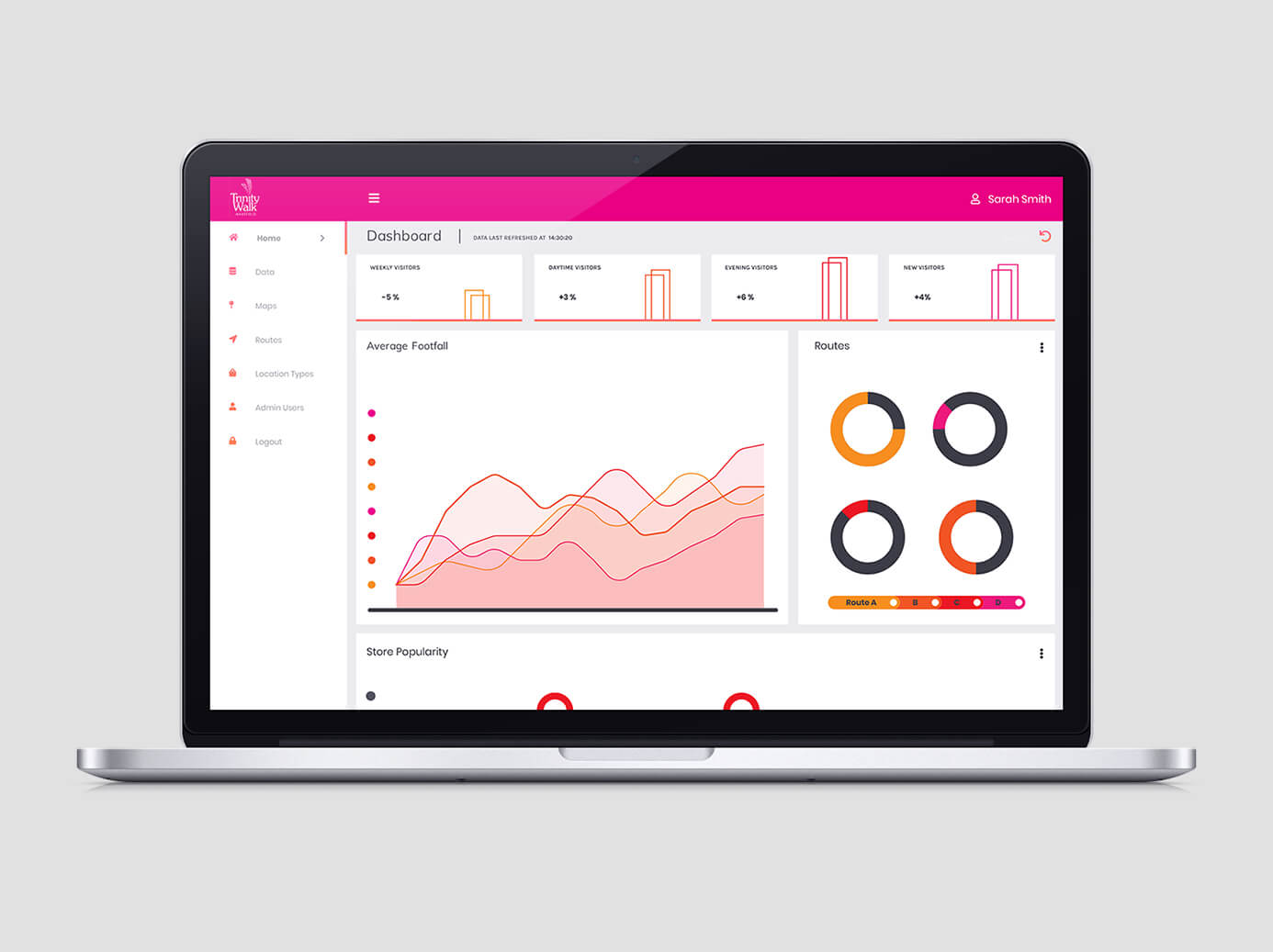 You want your project to succeed, and so do we
As an agency we live and breath everything digital – it's all we have done since 2008. Unlike most agencies, we are completely transparent when it comes to advising you on a project. It's not in our nature, or our best interest, to sell or build you something that you don't really need, or won't provide a return on your investment. We want to work with you not just on this project, but the next, and the next and then next; and this is what we find with the customers who choose to do business with us.
We pride ourselves on listening to your goals and objectives, and will be completely honest with you if we know of a better solution, especially if its simpler and most cost effective for your business. Our digital consultancy service is grounded in our experience of delivering digital projects across, design, web development, bespoke software and mobile app development. Using our real world experience, we know what works and what doesn't.