We are a leading web development agency specialising in bespoke web design and development, custom software development, mobile app and project consultancy.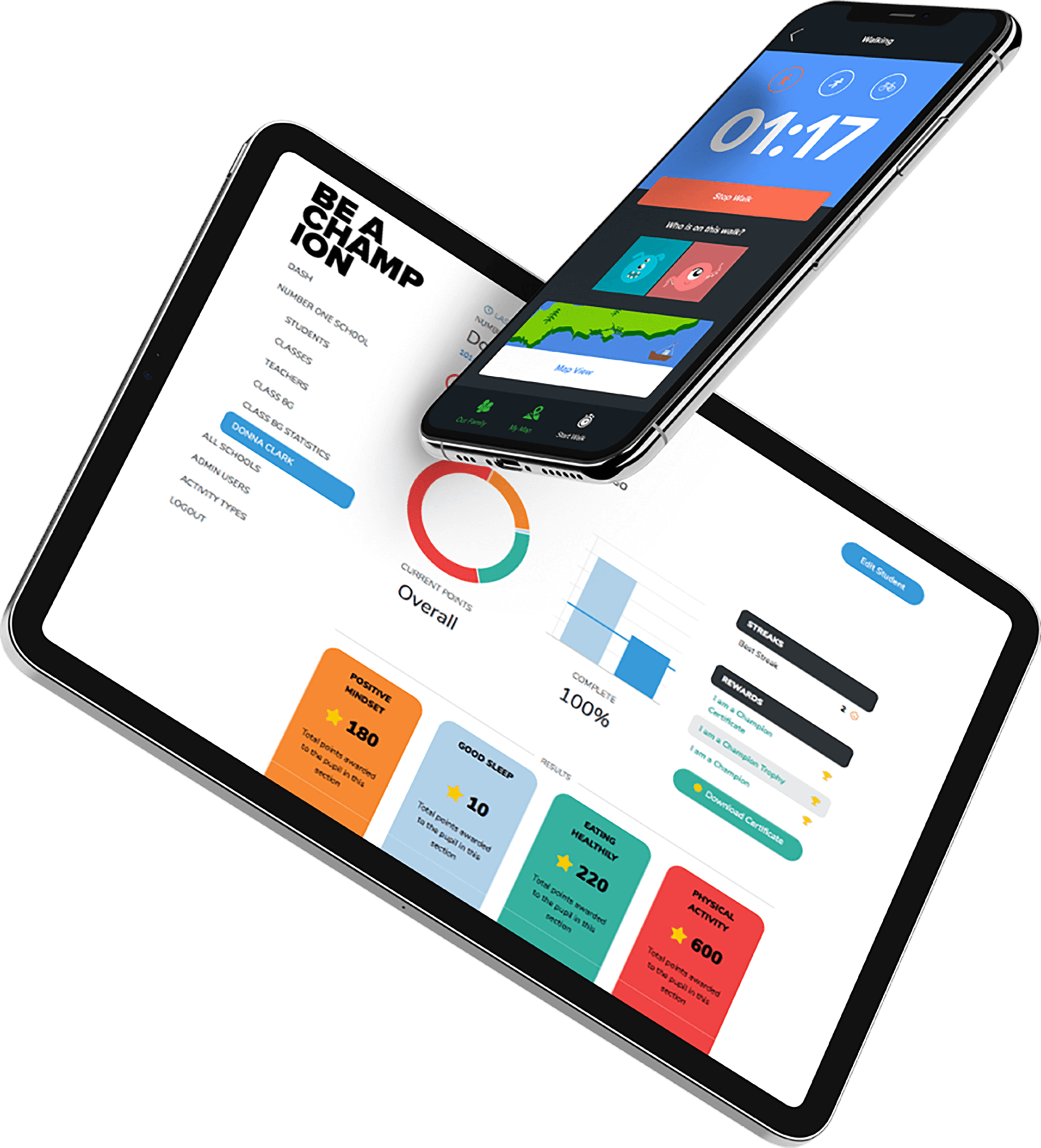 Web
Design
Our creative approach to bespoke website design helps your business stand out. If you are looking for a brand new website or overhauling an existing site we can help.
Software
Development
Whether you're looking for a software solution to deliver a better user experience, to save time, money or resources, our bespoke software development services can help you achieve your digital goals.
Mobile
Apps
Whether you are looking to evolve your business by delivering innovative experiences via a mobile app, or to improve a user journey by going completely mobile, we can help.
Digital
Consultancy
Unlike most web development agencies, we don't just focus on delivery of a project, and unlike most consulting businesses, we don't purely focus on strategy.
Trusted by our customers to deliver digital projects for the last 11 years.