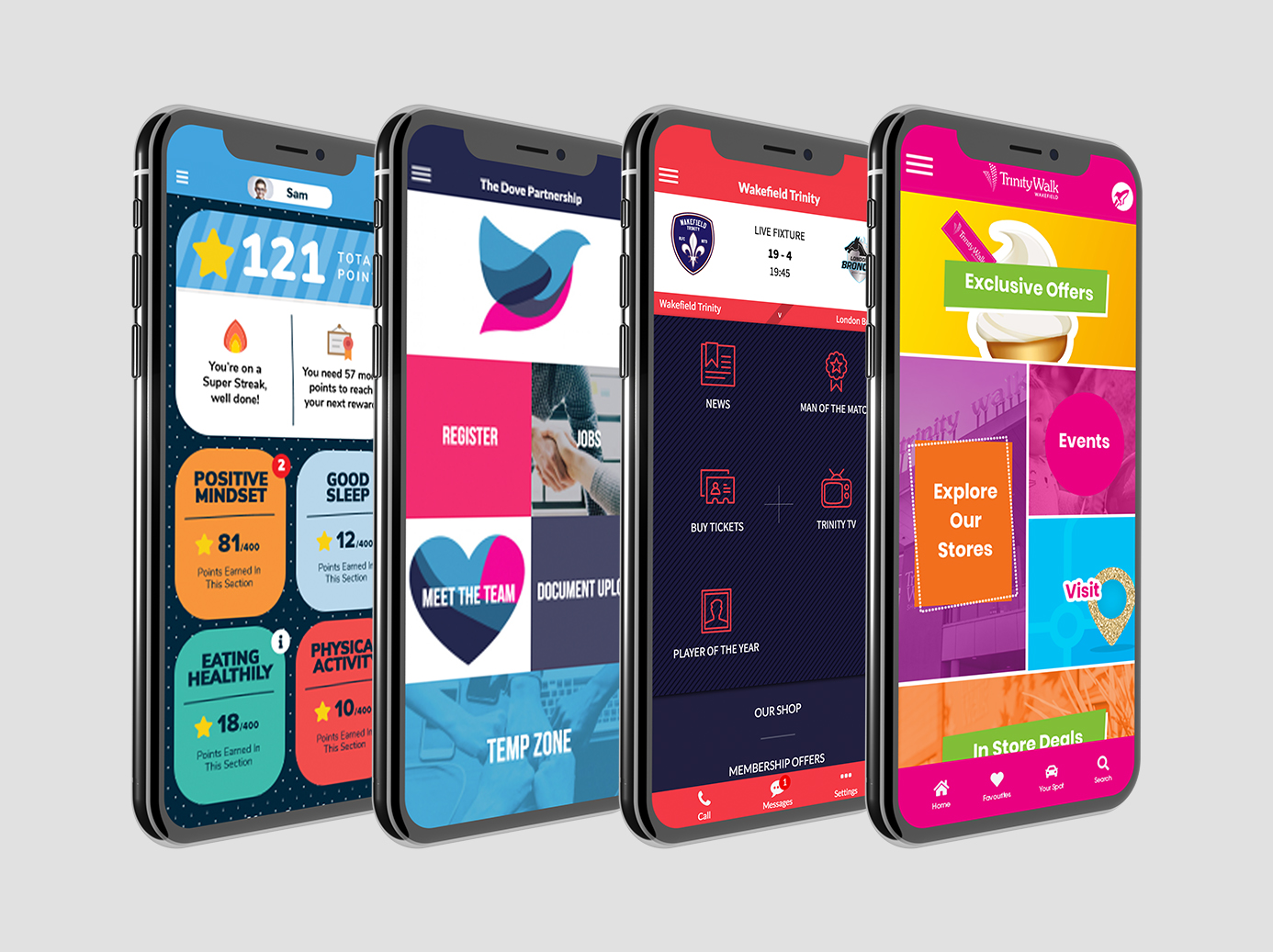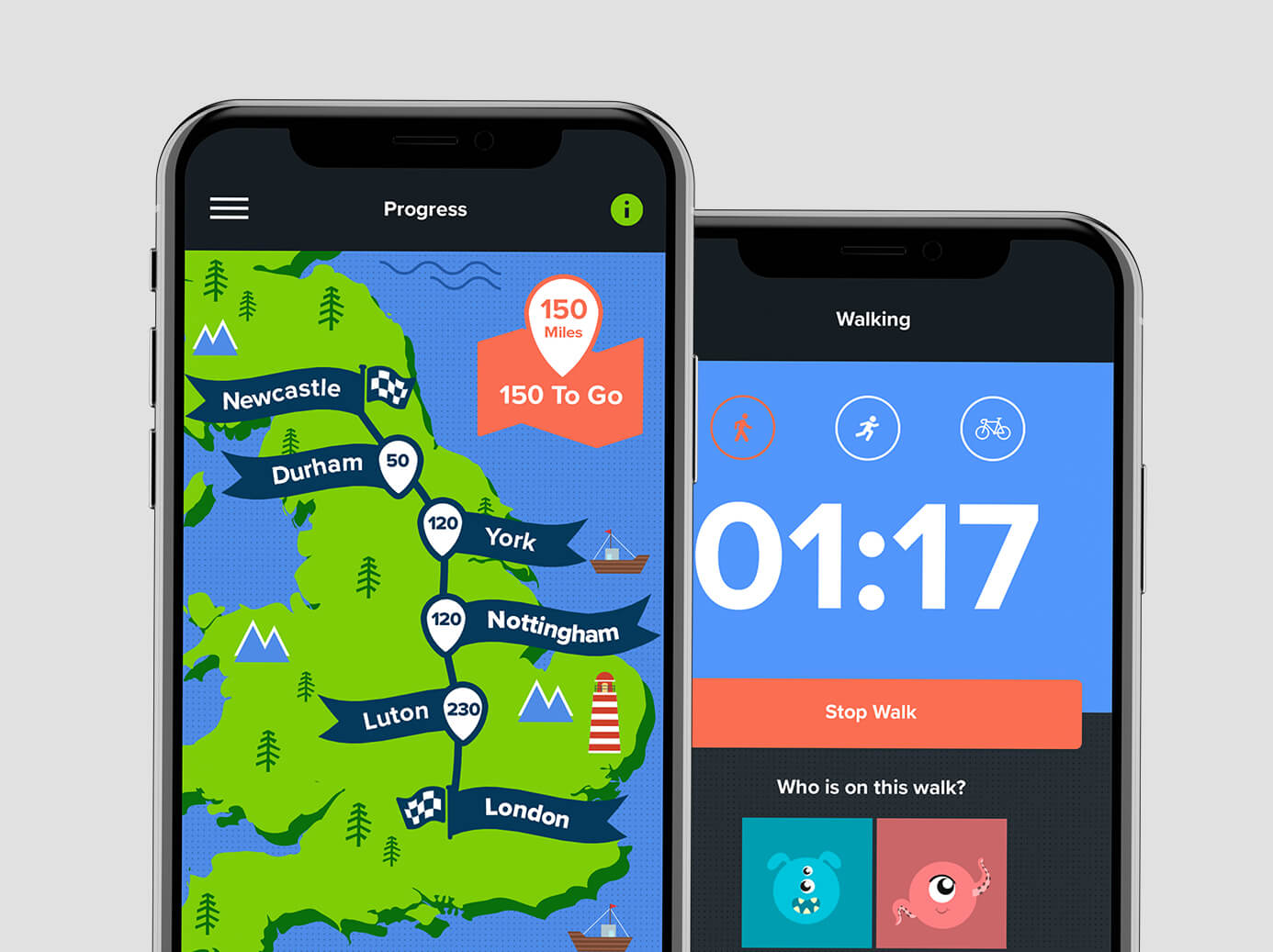 Add value to your customer experience with a mobile app
We can help your business reach more customers with a mobile app. Whether you are getting fit, out for a coffee or getting a taxi, you know there is an app out there which can help make the process easier. If your company can add value to your customers by giving them easy access to information, or exciting time-saving features, then a mobile app is a great way to deliver that service.
A mobile app is one of the most powerful digital tools when it comes to keeping your brand at the front of your customer's minds, and sets you apart from your competitors by making the lives of your customers easier. Our mobile app development team are experienced in deploying over 300 mobile apps for customers across the UK, Europe and USA. Offering both iOS and Android, we ensure that your app is never more than a few taps away for your audience.
We specialise in creating seamless mobile app experiences, optimised for the latest devices and technology, we ensure that your app is readily available whether your customer is connected to 4G, Wi-Fi or even offline if the features allow.