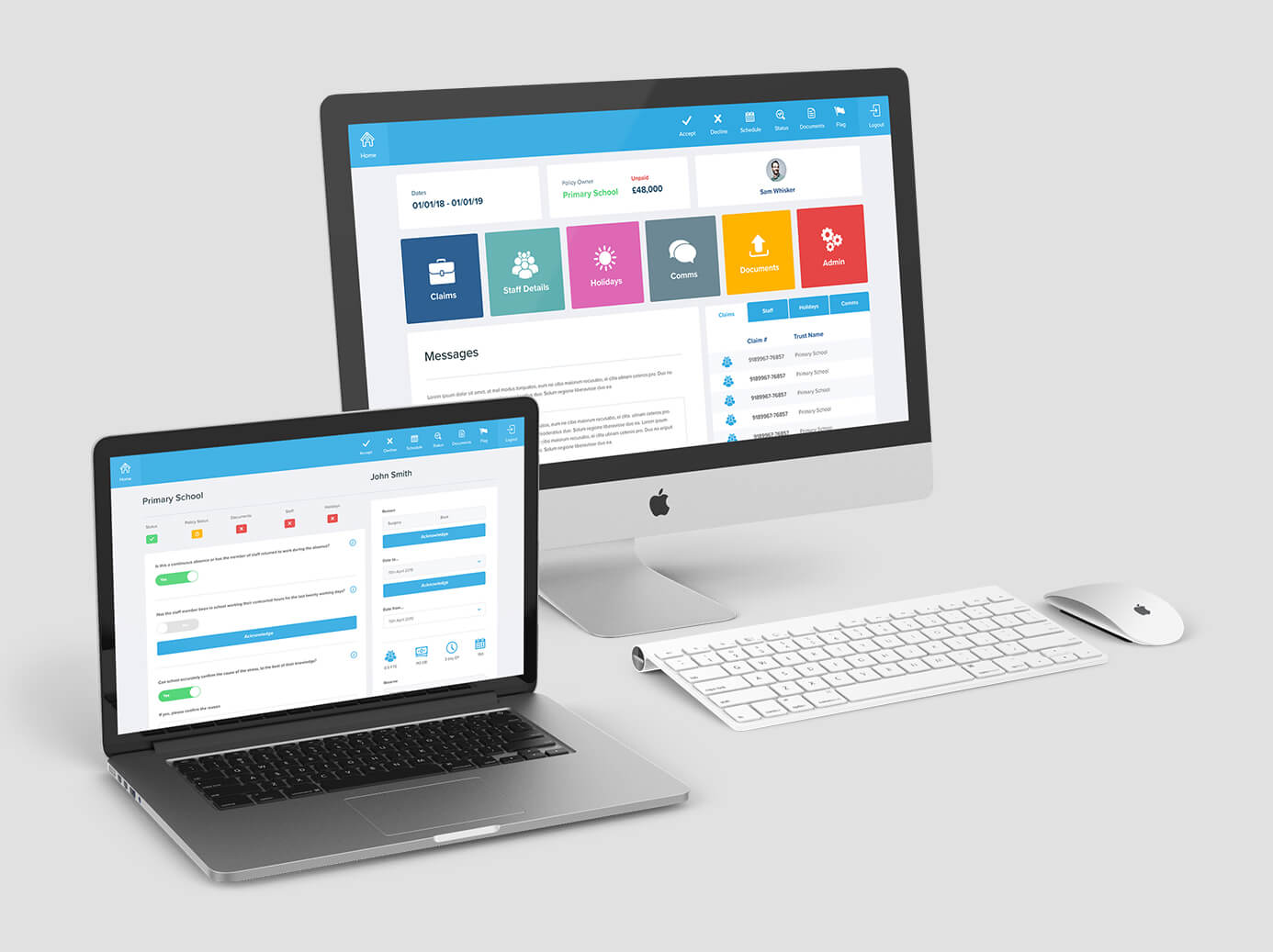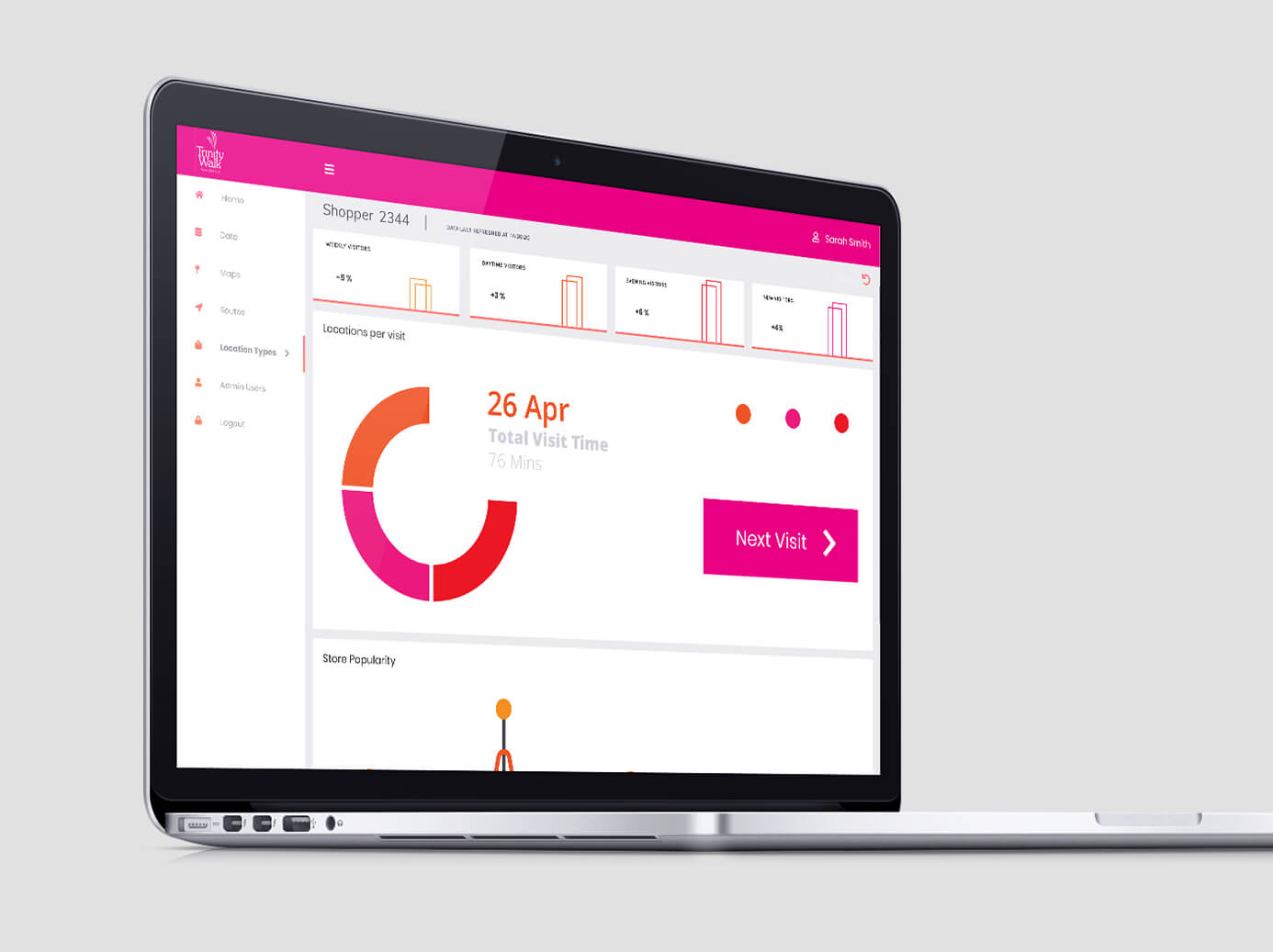 We're experts in building your business
Koodoo Creative design, develop and deliver high-end bespoke software solutions for businesses across the UK. Over 11 years' experience in building complex web apps, client portals and pretty much everything in between; we're experts in using the latest technology to help build your business.
We pride ourselves in working with you to understand your business processes and the challenges you face, and then suggest the type of software solution that will not only solve the problem, but will help your business grow. When it comes to developing business applications and software to help run your business, we love a challenge!
Over the years we have built web applications for businesses both big and small, within both the public and private sector. Our past projects include work finance, insurance, training, education, healthcare, recruitment, ecommerce, project management and everything in between.