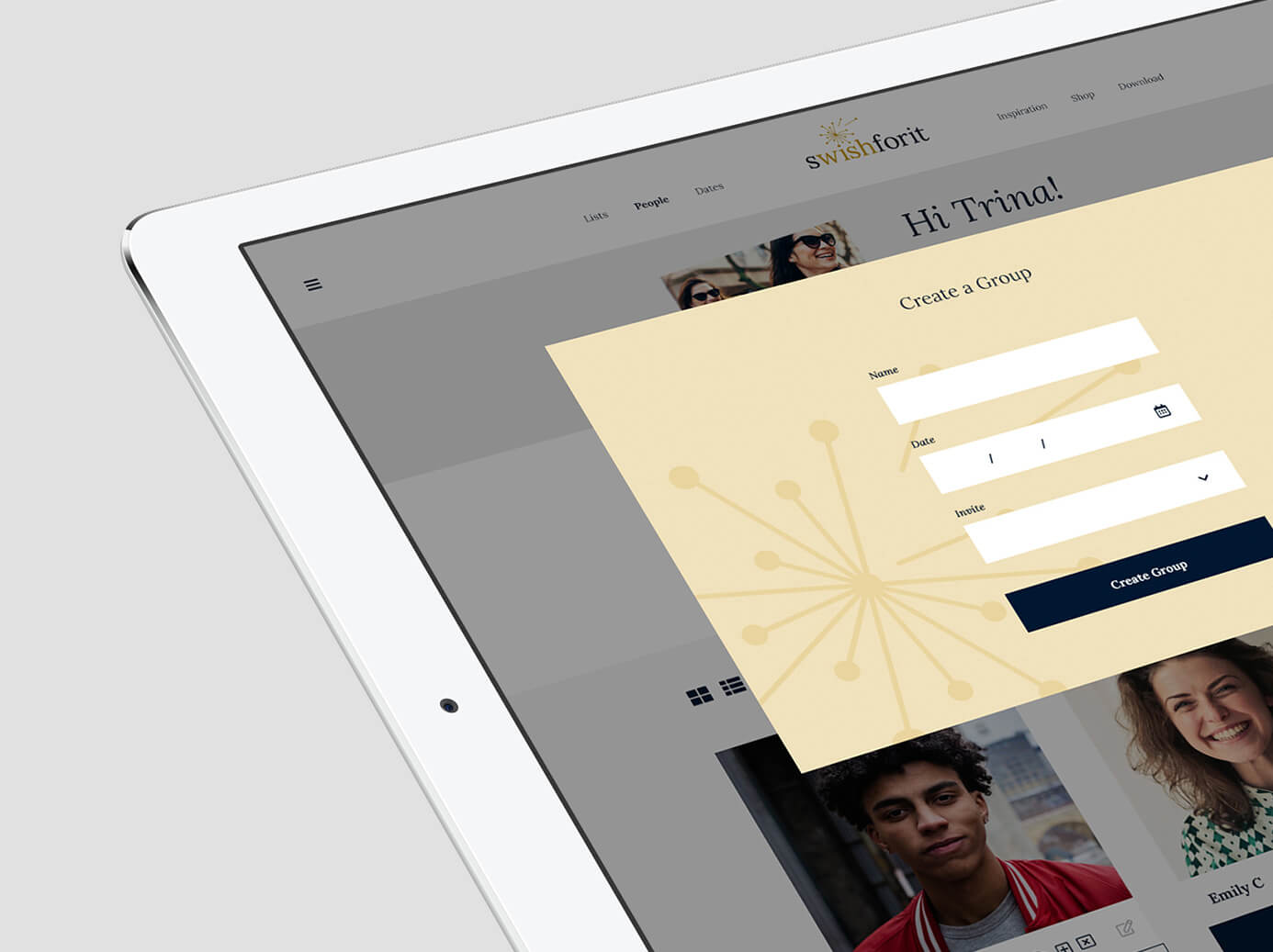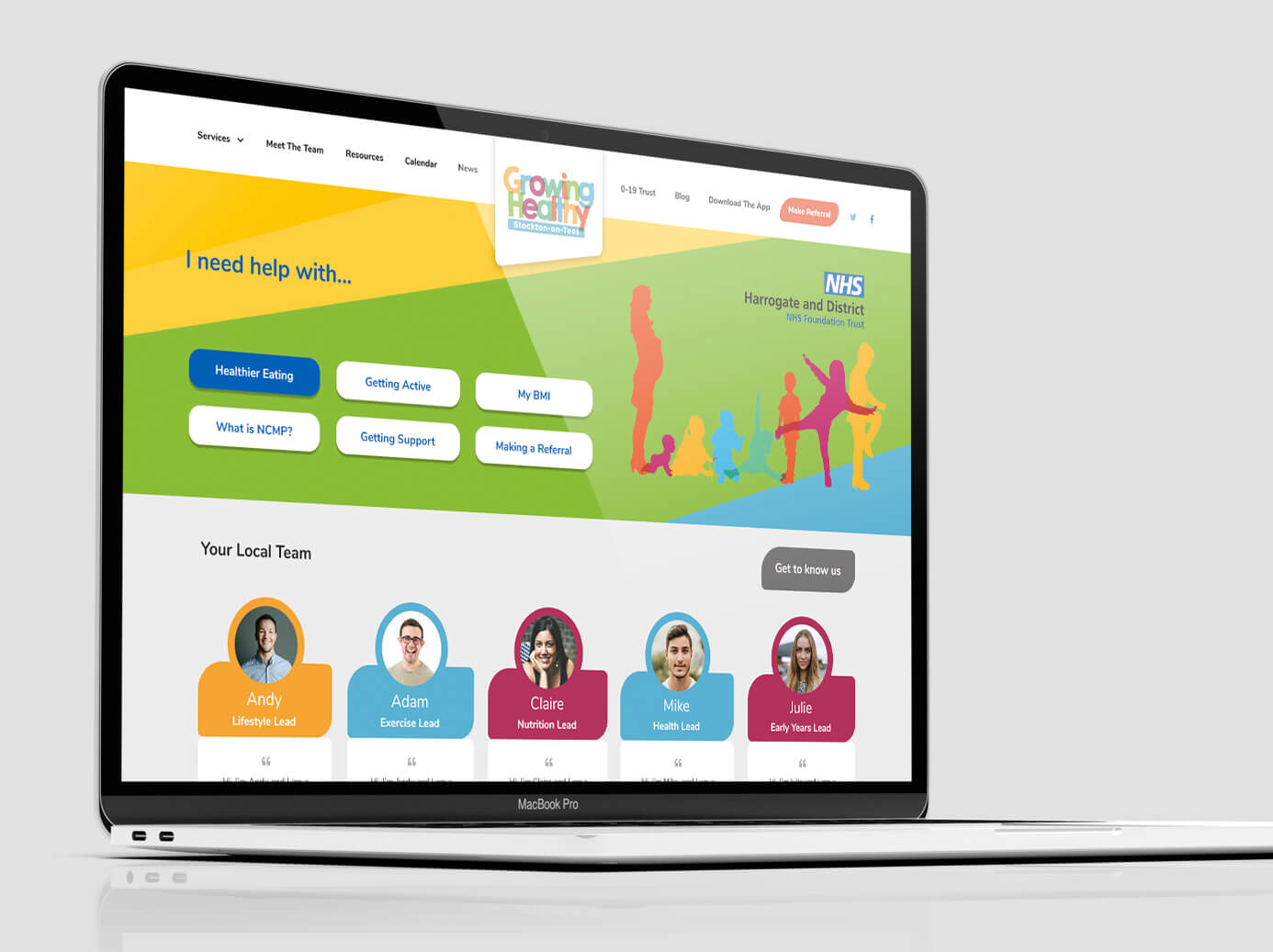 Web development to help your business grow
With over 11 years' of experience in designing and building websites, from high-end projects to simple brochure sites, Koodoo Creative understand the importance of being at the forefront of your customer's minds, so they consider you and not your competitors.
We are a team of experienced and knowledgeable website designers and developers, with customers across Middlesbrough, Stockton, Darlington, Newton Aycliffe, Durham, Newcastle, Sunderland, Yorkshire, Nottingham, and London to name but a few! Our team focuses on creating the very best customer-centred website experiences that are not only creative (it's in our name!) but and underpinned by the knowledge of your business, the challenges you are facing and where we can help your business grow.
Whether you are looking for a fully responsive, mobile optimized website to bring your business right up to date, or whether you are thinking about investing in a ground-breaking web experience we have the digital expertise to support your growth online and offline. It is our focus on creating engaging and persuasive designs to capture the attention of your customers, combined with the latest technical innovations that enables Koodoo Creative to develop digital solutions which maximise the return on your investment.
If you have a business idea, or simply want to improve your existing web presence, but you're not quite sure how you can best achieve it, or what you need to do, you have come to the right place.