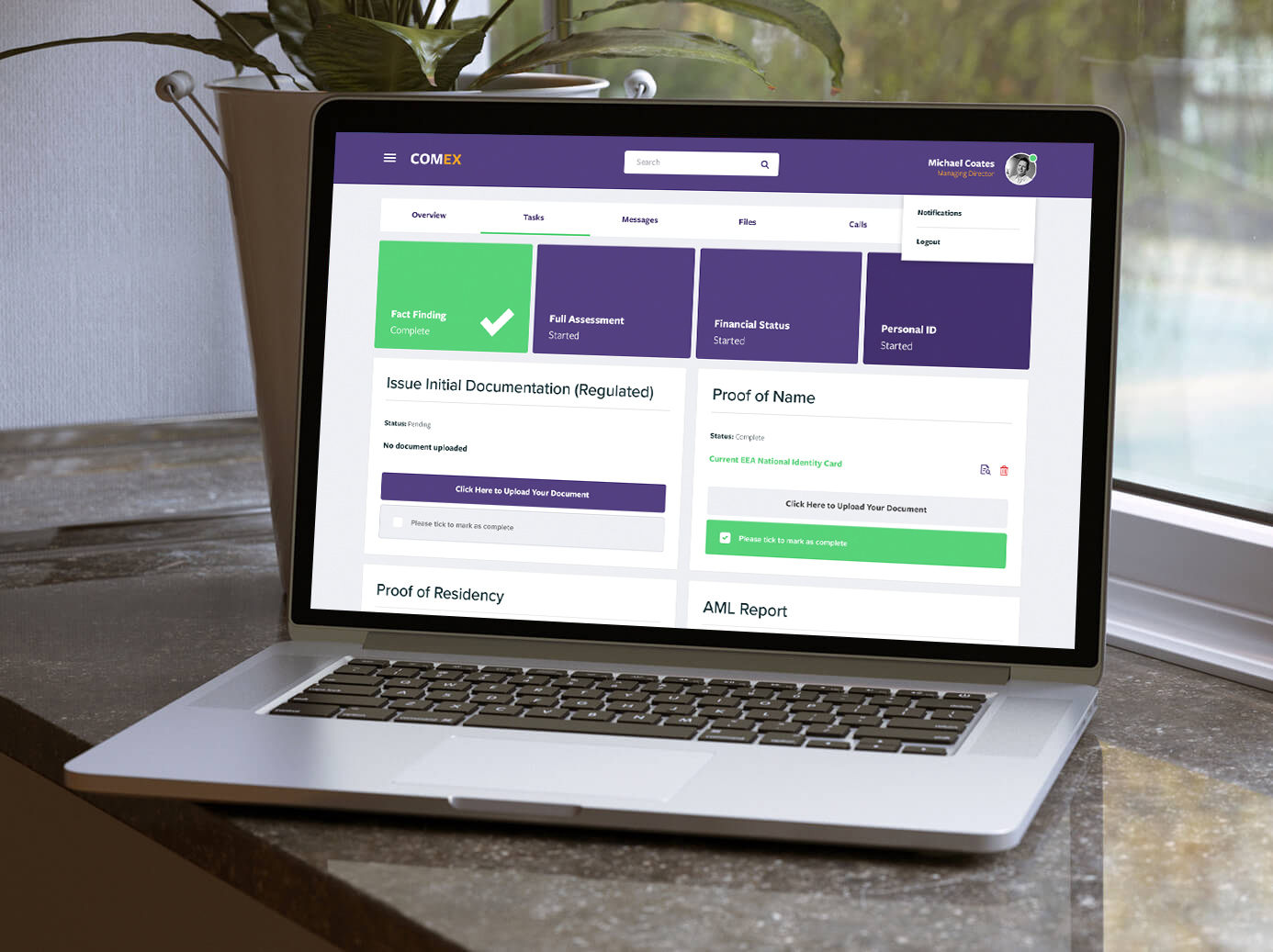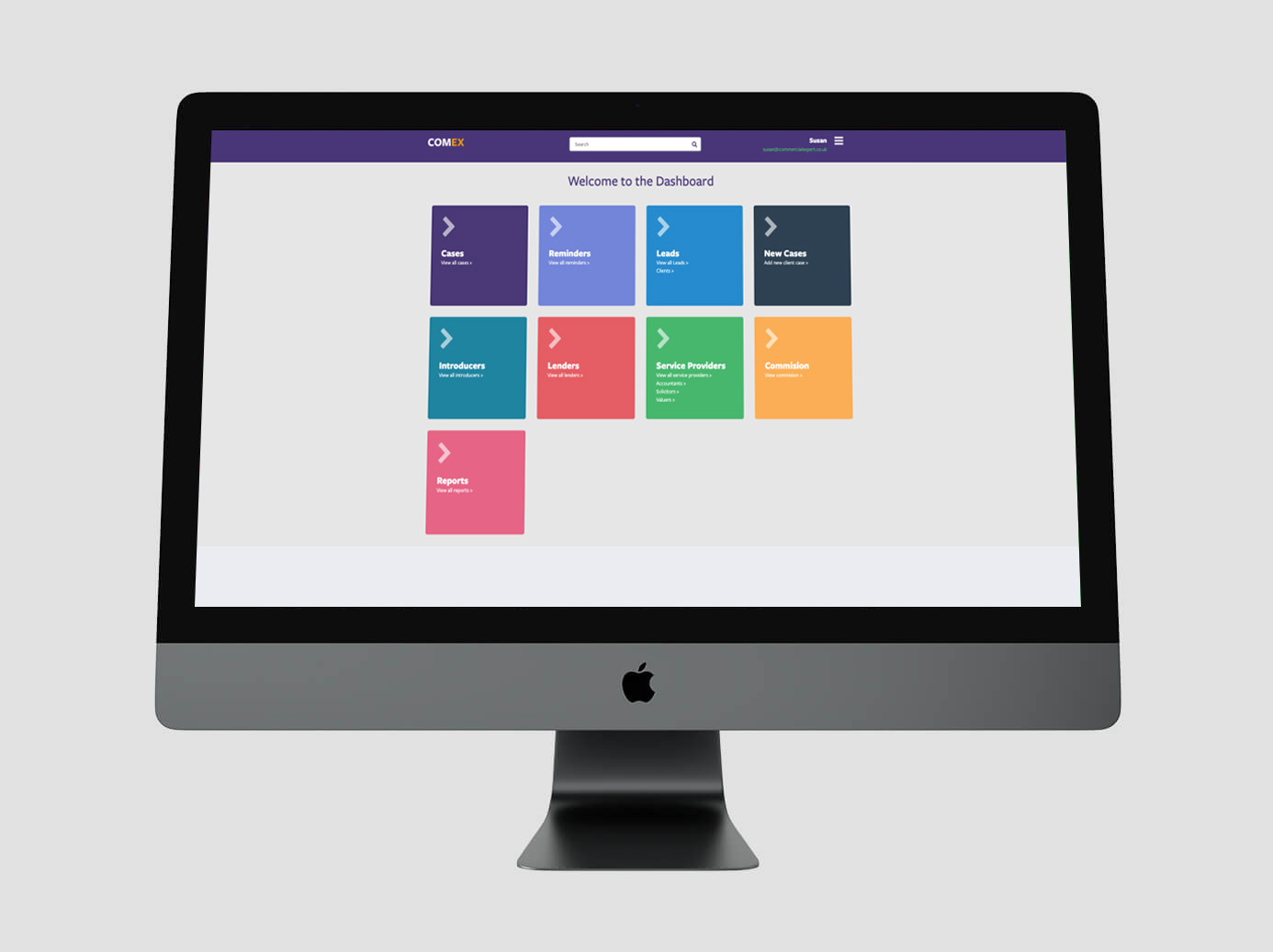 The project
The Commercial Expert system was built as a task management tool, simplifying the process of managing a customer from initial inquiry, right through the process of assessments, carrying out the necessary checks, and arranging lender applications for the customer.
---
The challenge
The technical requirements around ensuring the system was secure is an obvious one, when dealing with personal data of a financial nature. The second major challenge was building a system which was easy to use, to streamline the current way the business works and to ensure that each opportunity was followed up effectively and the business maximises its conversions.
---
The solution
The Commercial Expert customer management system effectively manages a customer from initial interest in their services, right through to application, and lender application and agreement. The system allows Commercial Expert to have visibility across their business with the status of customers, tasks that are overdue and event specific reminders helping them to manage their business effectively.