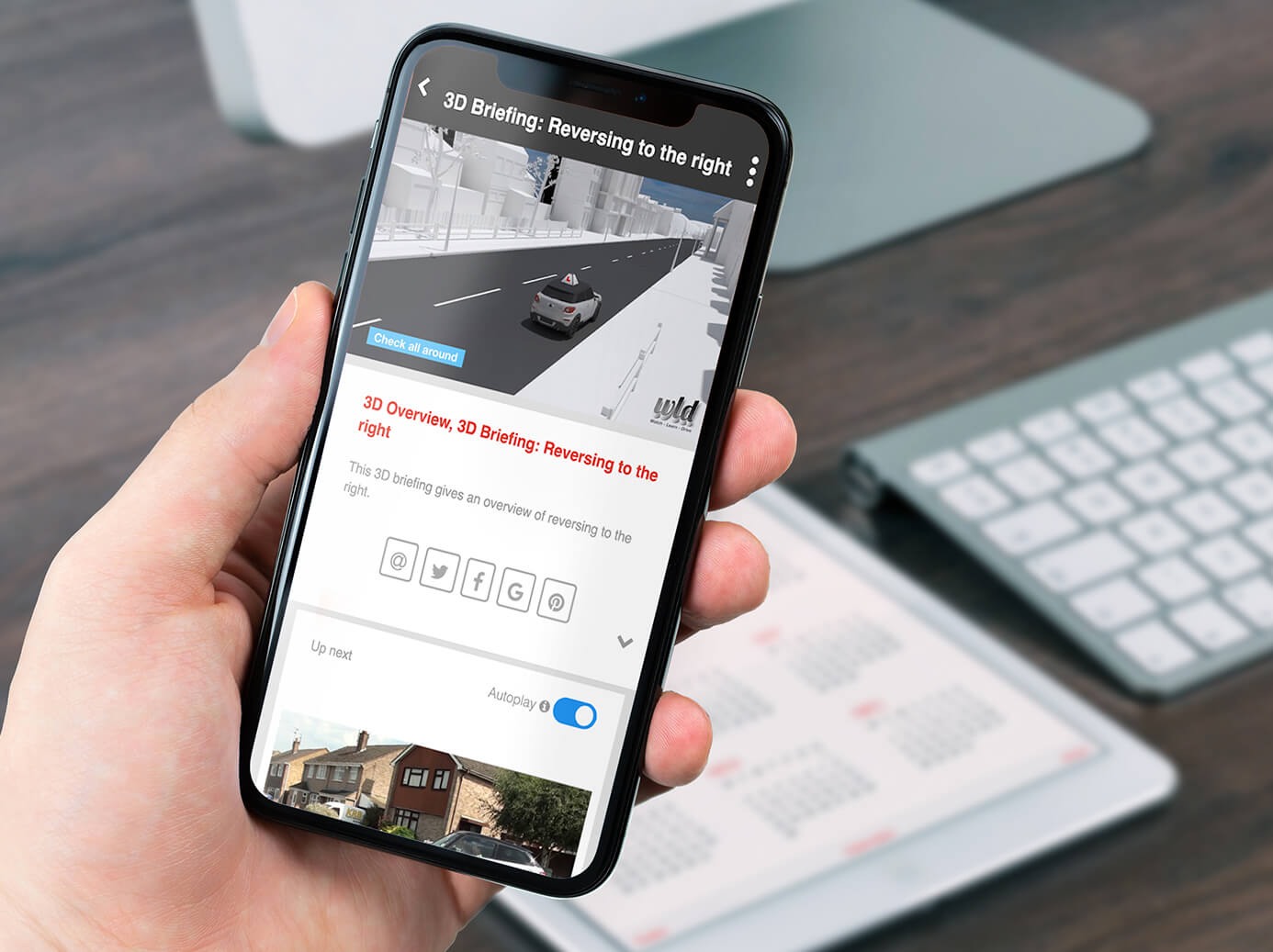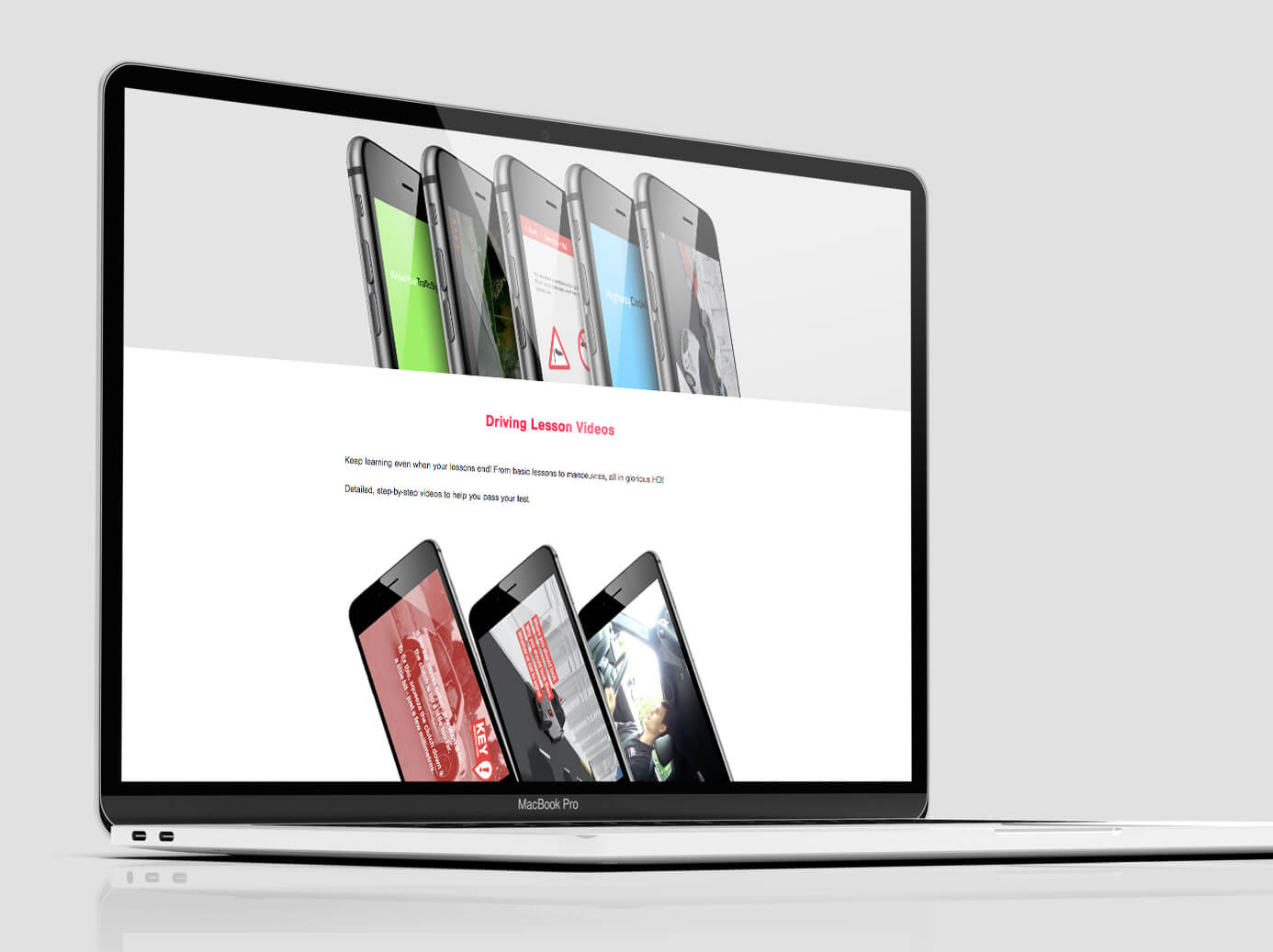 The project
Smart Driving is one of the UK's leading providers of driver instructor training. Over many years we have produced a suite of mobile apps, websites, and web-based admin systems which gives driving instructors their own webpage, and additional functionality to train and help them run their driving school more effectively.
---
The challenge
Developing intuitive tools which help driving instructors train and run their businesses, whilst meeting criteria set by DVLA in terms of educational aims and outcomes. The final suite of products (including websites, apps and systems) have been built in a way which needed to be easy to understand and use, but also added value to Smart Driving's business.
---
The solution
The system which powers the driving instructor website management and tools needed to be intuitive and accessible for a wide range of technical ability and knowledge. Features of the apps include hazard perception programs which an instructor can walk through with a student, and to aid learning the instructor can pause at critical points, illustration onto the video and then automatically sending that image to the student with the press of a button.